What would you expect in a family trip to the beach? Whether it's a couple of hours or all day, make the most out of your trip so the kids (and you) will be a happy bunch.
Most regular beach goers have a plan for taking the day off and heading for the cool ocean waters. A family beach trip is fun and easy to plan for. Being prepared is the most important part of this process so let's get to it.
Start planning at least 2 weeks in advance. Make sure you have a clear date and that there are no other obligations on that day.

If it's for the whole family, make sure to plan around the children's summer programs.
It would also be good if you are driving to estimate how long the trip will take and if you need to stop along the way.
If you are going to bring a pet, make sure to check ahead to make sure there are pets allowed on the beach you are going to and plan accordingly.
Packing Insights
Here are essential items you should take with you when going with your family to the beach.
Umbrellas, Chairs, & Folding Tables
Destination Gear 7′ Beach Umbrella Pink Stripe With Travel Bag
Protection for important items like phones & cameras to keep the sand out.
*Last time we went, zip-top bags were used to keep devices safe.
An ice chest or cooler bag for keeping beverages, food, and snacks cool & fresh.
Picnic Time Topanga Tote Cooler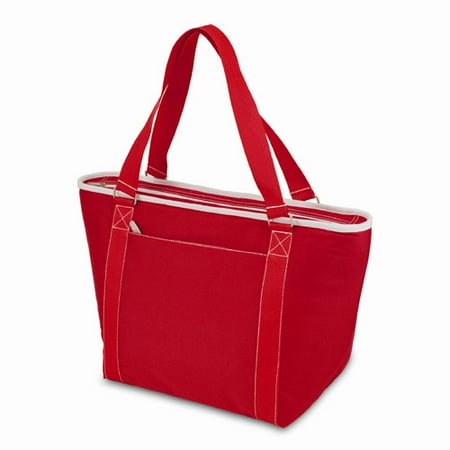 Don't forget hats, sunglasses, sandals, clothing, and any accessories needed for being outside at the beach.
Jaws Movie Poster Beach / Bath Towel
What better towel to take to the beach!? Everybody loves a little morbid humor…
[More]
Sale: $19.99
Buy Now!
Cash
Have some extra cash set aside for possible beach gate entry fee, fuel, or another possible situation. It's always a good idea to plan for emergencies.
Boards
Many families love to play at the beach with all kinds of water toys like boogie boards or surfboards. Sometimes you can rent a board or two at a local shop.
Lucky Bums Body Board with EPS Core, Slick Bottom, and Leash, Blue – 41 Inches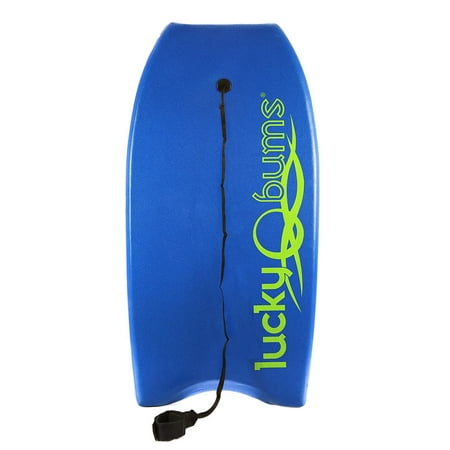 Safety
Smaller children need something to keep them safe in the water
like a life jacket so check with your pediatrician for the best option.
Stearns Puddle Jumper Life JacketMake sure you bring a first aid kit that's up to date for emergencies that might come up.
Swim Gear
When you go to the beach, it's imperative that you wear clothing that you are comfortable in. It's a good idea to bring extra clothing for the end of the day so you can get out of those sandy suits!
Don't forget nose clips, ear plugs and swim caps for the more sensitive swimmers! Goggles are also a plus if you don't want red stinging eyes from the salty water.
GOGGLES SWIM-PLAY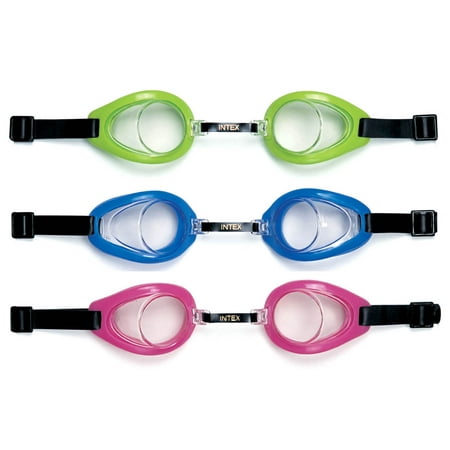 Beach Toys!
Anything from plastic buckets and shovels to small construction tractors and dump trucks will help the children stay occupied.
15-PIECE TODDLER SAND ASSORTMENT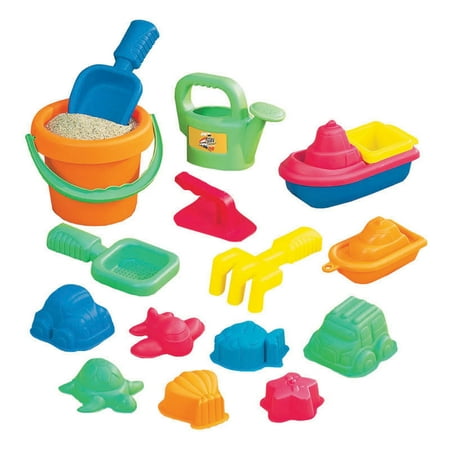 IMPORTANT!
Make sure the beach safety rules are well known and if young ones are going to be in the water, they need to be with an adult who can swim well at all times.
NO exceptions!
Siblings may seem to be the solution for watching the younger kids, but that's only good for when an adult is supervising right there with them. Going out even a little farther than the water line could be very dangerous for young kids without an adult.
Other than battling the forces of the ocean and not ingesting too much of the salty water, playing at the beach is great fun and there are many things you can do!
You can look up what the beach community has to offer and you can plan to check out some of the local shops and restaurants in the area!

There might even be special programs that you can get the kids involved in, like looking at the wildlife in tide pools, going on a guided hike, or museum tour.
There are so many possibilities!
Just get out and have some fun at the beach with your family!