Sometimes, spare time finds it's way into my busy life. Between my teens asking for more snacks, my pets wanting attention, chores and errands that need to be done, and mysterious accidents that happen around the house, spare time seems to come to me often. It challenges me, tortures me with thoughts that whisper to me… 'I can do it later.'
So I end up 'taking a break' and going for the distraction of the moment. Usually it's one of four things.
Reading
I love to read, but it gets me into trouble so I must be doing it right… right? All genres interest me and I like to learn from them, about certain cultures or a time in history.
The definitive The Legend of Zelda hardcover book! Read the full history of Hyrule… [More]
There are mysteries, fantasies, science fiction, modern 'pop culture' styles, and so many more. I usually want to read several chapters at once to get the feel of the book before I put it down to continue on with my crazy happy life.
Gaming
I get so into games that time just flies away from me. I have to use a timer or I might not get anything important done! Console, Computer, Board, and card games all interest me.
I have had the pleasure of watching other people play games and it reminds me of game time with my family.
Viewing Entertainment
I like watching video content. Scratch that, I love watching video content!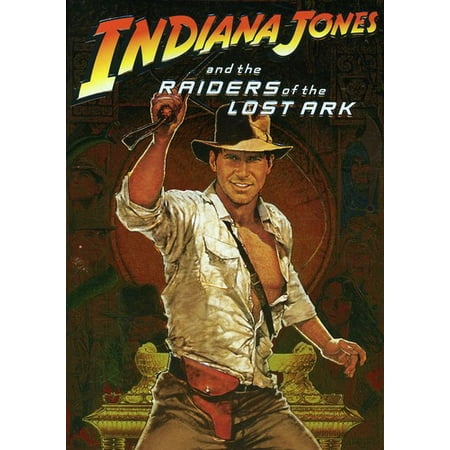 Indiana Jones and the Raiders of the Lost Ark 
Theaters, online videos, movie rentals, DVD and Blu-ray, Live streaming, digital Streaming, and sometimes even VHS are all ways video content can be viewed. Full seasons of TV shows can be ordered for binge watching!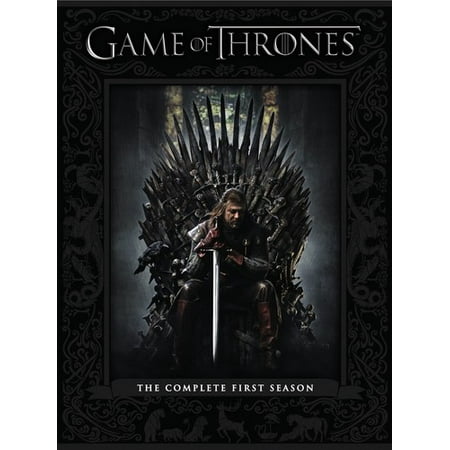 Game of Thrones: The Complete First Season
Not that I have any spare time for that either.
Let's Get Crafty
One of my most favorite things to do with my spare time involves making stuff. I like working with any medium as long as I can have fun with it.
One favorite is to make small greeting cards and send them out to family and friends. The wide variety of paper, cutters, colors, stamps, and embellishments make it that much more fun to create.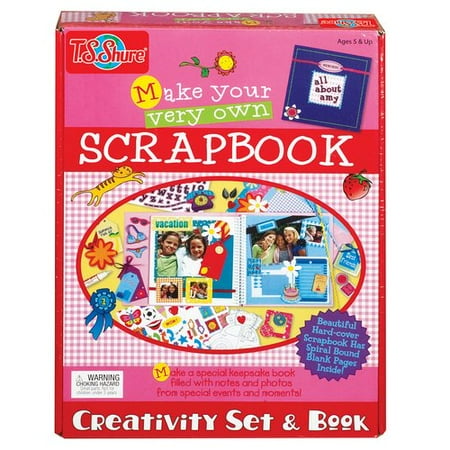 T.S. Shure Make Your Very Own Scrapbook Creativity Set & Book
When spare time finds you, try one of these great time cruncher ideas! Just don't let the time 'run away' from you!