Enough About Game Of Thrones Already!
You have heard enough about Winter recently… but we haven't even finished celebrating the Autumn holidays yet!
In the United States, when children start going to school during the end of Summer, the back to school rush is the beginning of the Autumn festivities.
As children get into the rhythm of homework, projects, field trips, and other school activities, rumblings begin to circulate. The most common conversation these past few weeks has started with 'What are you going to be for Halloween?'
I have asked myself that question and I have pondered it deeply. Halloween has always been fun for me, so I make sure to make every year memorable.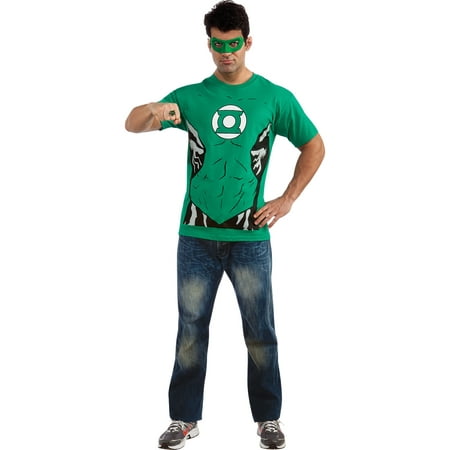 Last yeah I was a gypsy, the year before a 'street salesman' (wanna buy a watch?!?) and before that I tried to dress as a well known cartoon princess.
My point is that I didn't have to spend money on my costumes, but they were still super fun and imaginative (I got the most laughs with my salesman outfit.)
This year I will try my best to depict the cute and always inspiring red yarn haired cowgirl movie character. I see a lot of my personality in her, so I think it will be a lot of fun this year!
Have a great time out there and as always be careful, be cautious, and never go alone.